Centralize Your Inspections and Regulations
One central platform to manage all of your in-field and remote inspections and the regulatory requirements to stay compliant.
Request a Demo
The CNTRAL Platform®
The CNTRAL Platform® is the robust, battle-tested foundation of all of our solutions. This means that there's no double entering of data between solutions and you can use the same login across our entire platform.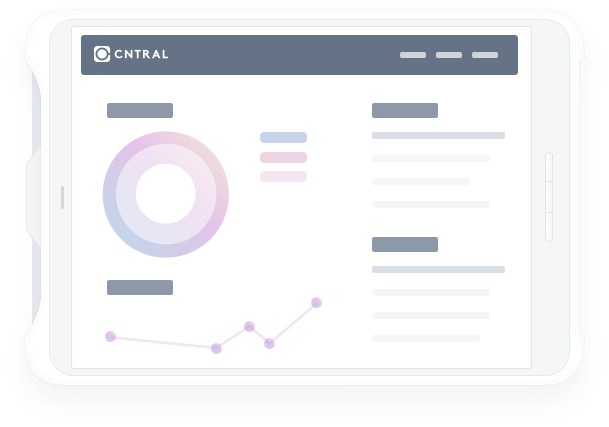 Plan Your Route
Easily create an inventory of assets to inspect and the most efficient inspection route to take. CNTRAL's mobile app will guide your inspectors to their next inspection with ease.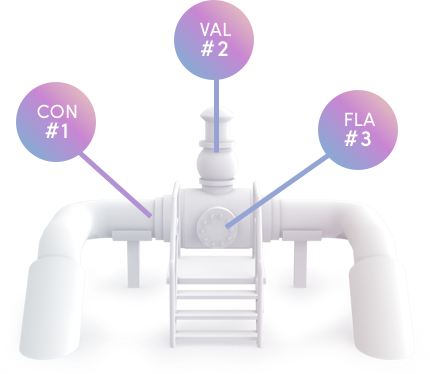 ID Photos and Videos
Easily markup photos to indicate exactly where components are. CNTRAL even allows you to markup video portions to make sure nothing is missed. No more guessing. No more mistakes.
---
Making Inspections and Compliance Easier.
The CNTRAL Platform® makes scheduling, conducting and managing Inspections and Compliance a breeze, ensuring you are conducting inspections at the right times, collecting the right information and adhering to the right regulations.
Beautiful Reports
Whether you're reporting internally or to the federal government, CNTRAL's Reporting Engine™ allows you to generate all types of clean and clear reports with a single click, saving you countless hours.
Schedule Inspections
Easily schedule inspections with internal teams and third parties, ensuring everyone is on the same page with date, time, location and contacts.
Stay Compliant
CNTRAL's robust Regulation Engine™ automatically determines the regulations that apply to your assets based on the type of asset and the regulatory jurisdiction it belongs to, ensuring compliance.
Reliable and secure data
Your data is crucial to your success, so we make sure it's secure, encrypted, and always available.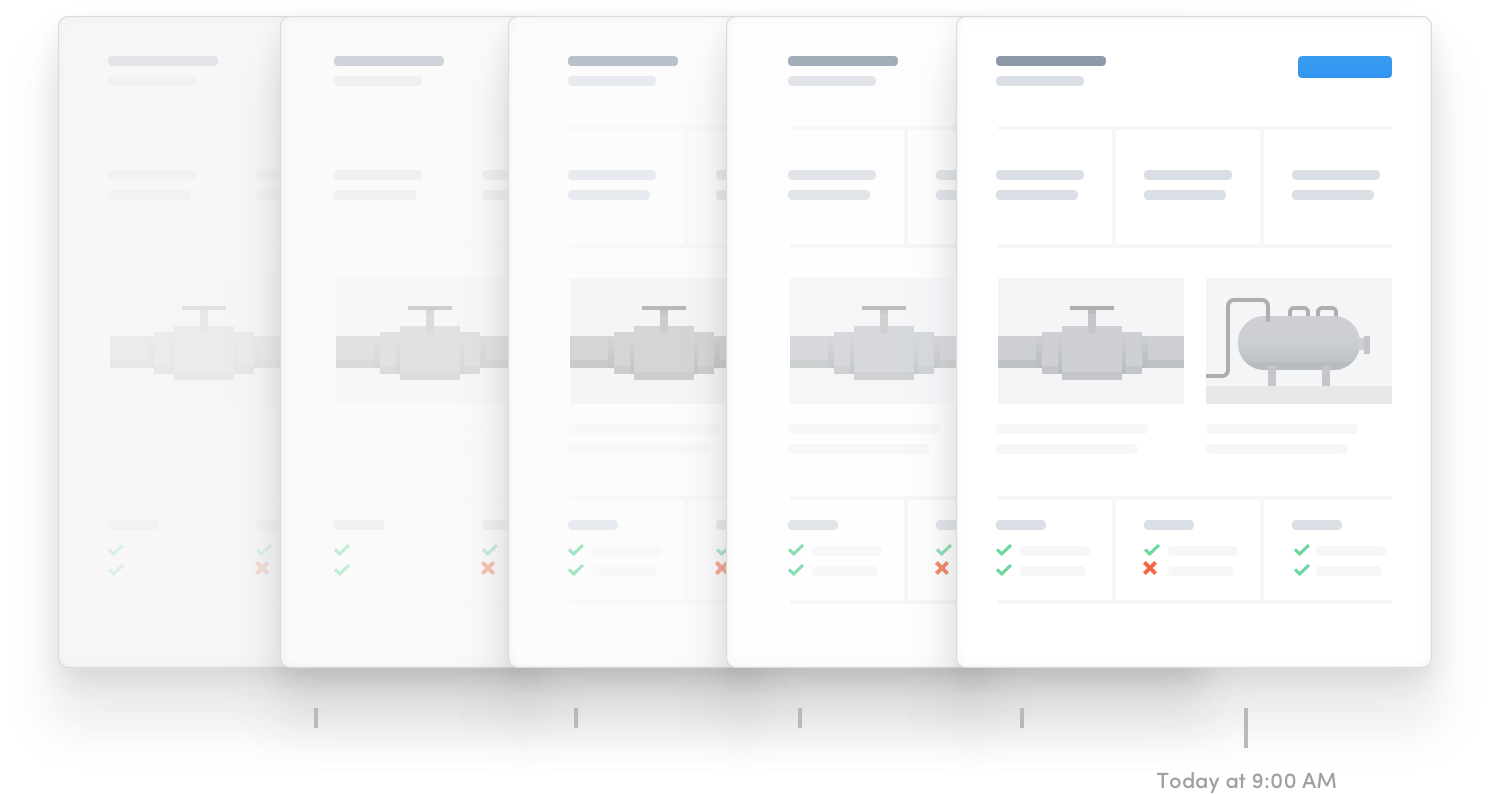 Audit Trail
Every addition, change or deletion is tracked in CNTRAL's Audit Trail, including what happened, when it happened and who did it. This means that not only will nothing slip past you but you'll also be able to undo any mistakes.
Hourly Backups
All of your data on the CNTRAL Platform® is backed up, encrypted and stored off-site every hour so you can be assured that all of your valuable data is kept safe and secure.
Bank Grade Security
Using CNTRAL is like using a banking website. Encrypted at the highest levels, you can be assured that everything you do on the CNTRAL Platform® is safe and secure using AES 256 encryption.
CNTRAL Mobile™
Take full control of your day-to-day with our mobile app. From viewing outstanding to-do's and entering repairs, to scheduling inspections or adding a foreman to your site.
Works With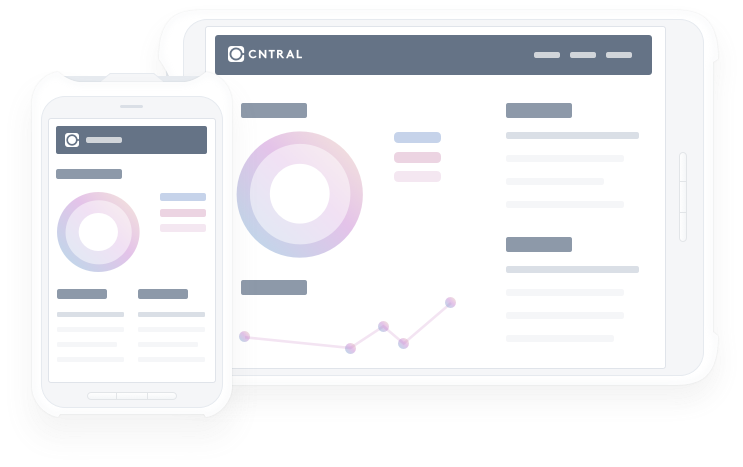 Equipment Compatibility
CNTRAL works with the devices you're using out in the field. From intrinsically safe tablets to flame ionization devices, our platform is compatible with the tools you're already using.
Capture Inspection Data
Easily capture necessary inspection data with remote hardware or with CNTRAL's mobile app in the field and synchronize it automatically, including location, photos and videos. No more double entry of data.
Consolidate your inspections with the CNTRAL Platform®
Save even more money and time by managing all of your inspections and regulations on the CNTRAL Platform®. All your inspections under one roof.
Want to manage something else on CNTRAL? Let us know what solution you would like to see next.
Suggest a Solution
Get Everything on CNTRAL
Centralize all of your inspections and regulatory requirements. Save money, time and risk.
Request a Demo